And to this story from the the New York daily news we say, "Uh...what?"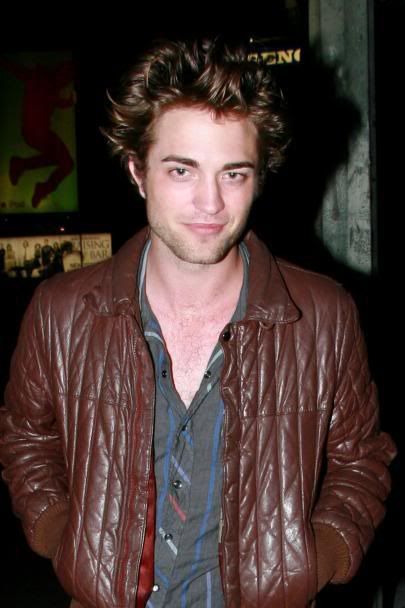 According to their website, Robert Pattinson "questioned a girl about her body parts, an insider tells us. "
"She just stared at him, blankly." Pattinson then reportedly said, "If I could, I'd have a — on the inside of my elbow so I could lick it all day long." Needless to say, the lovely lass didn't bite, and Pattinson retreated alone.
From the millions of interviews I've watched of Rob, he tends to say random things...things that I think he's making up on the fly to confuse as all, which means that this strange story could actually be true. Whatever it was, we'd like to be on the inside of his elbow.
And just for your viewing pleaure: your daily Rob Pattinson on tap below.
Kate Winslet
looks super chic and stylish in her all black number. Rawrr kitty.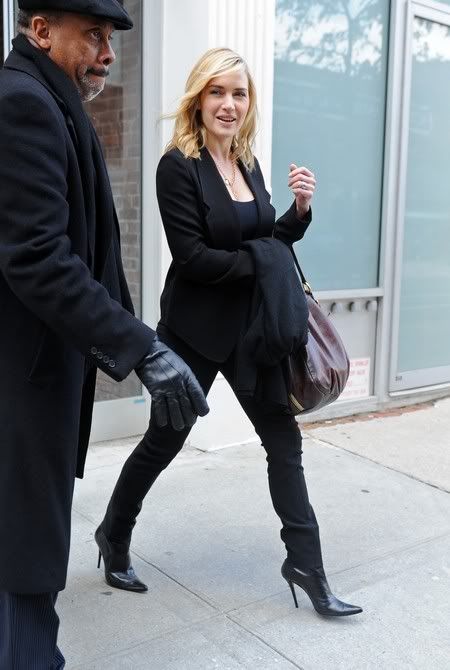 Katherine Heigl's
hair is pretty simple & simply pretty.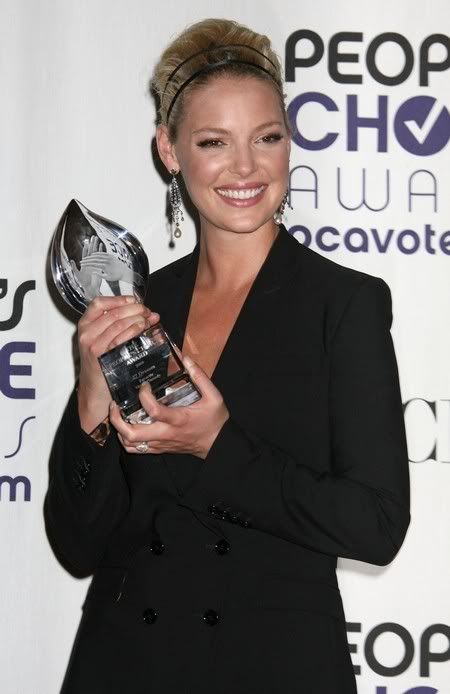 Hilary Duff
in Moccasins. Do we like this latest trend?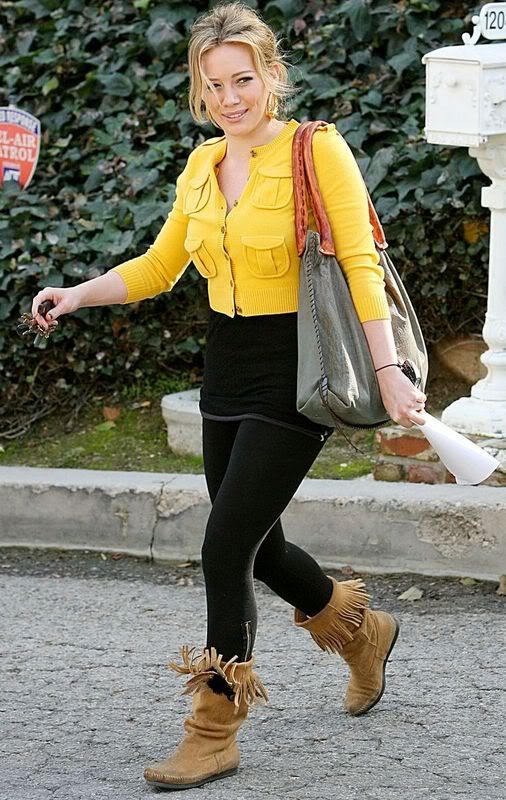 Kim Kardashian's
new cut is bangin'
Drew Barrymore
steals the (rock)show!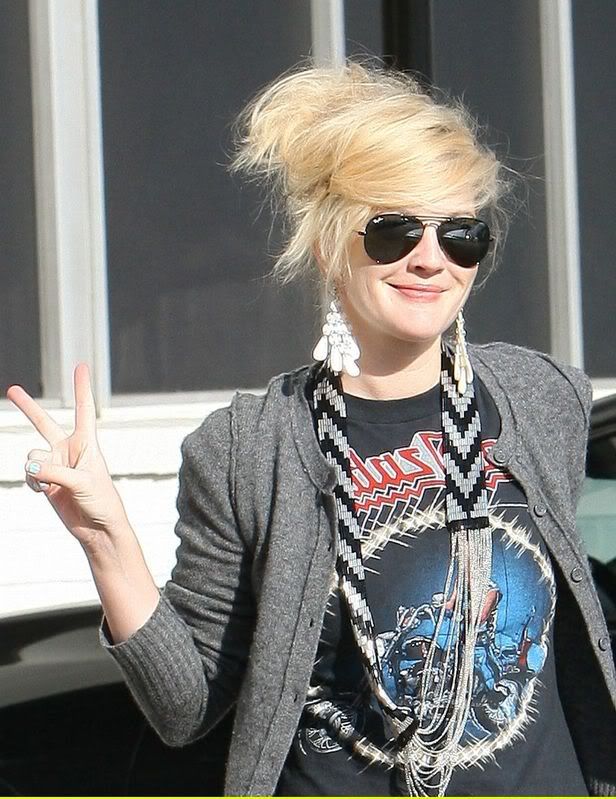 Shenae Grimes
keep it comfy but trendy, pairing an oversized tee with a fun scarf and nude heels.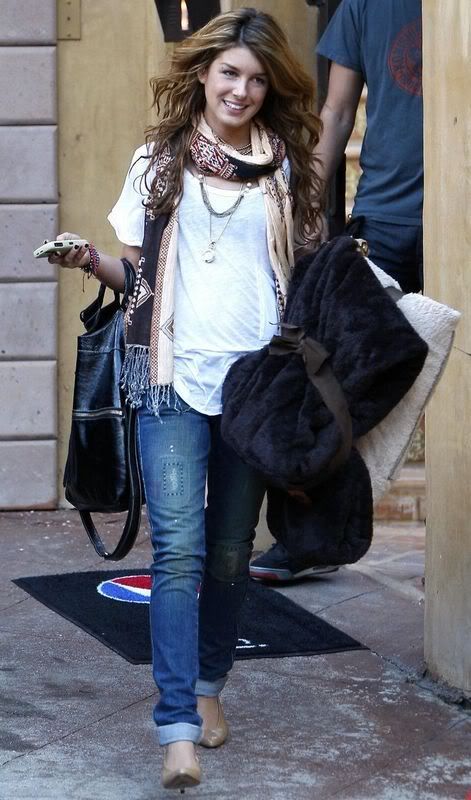 I saw "Benjamin Button" last week and i've decided that
Brad Pitt
is so painfully beautiful that he should be exempt from aging for all the generations to enjoy. Here's to Bradley Pitt, whose likeness should be circulated pon de replay.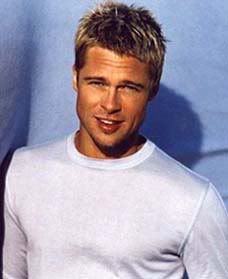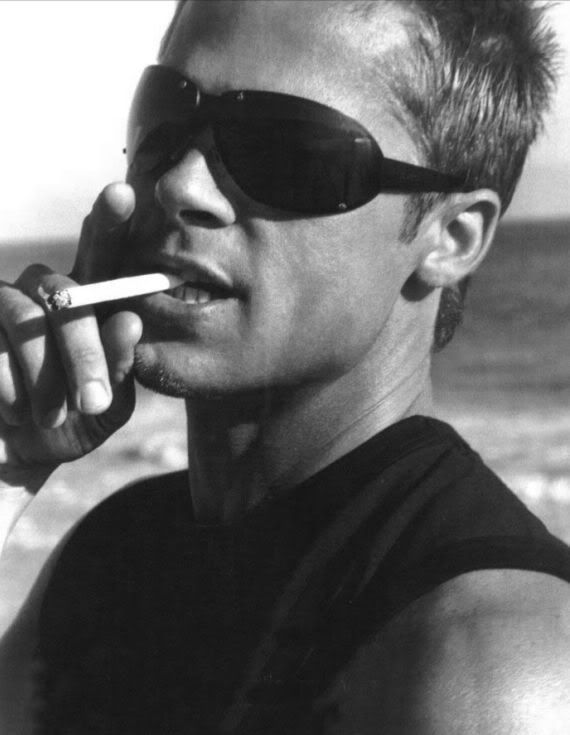 Oh and peep B and Ange at the
Critic's Choice Awards
as they turn to one another and share their private thoughts, that of which we could only assume would be, "By God we're perfect" whilst laughing down the remainder of the red carpet hand in hand.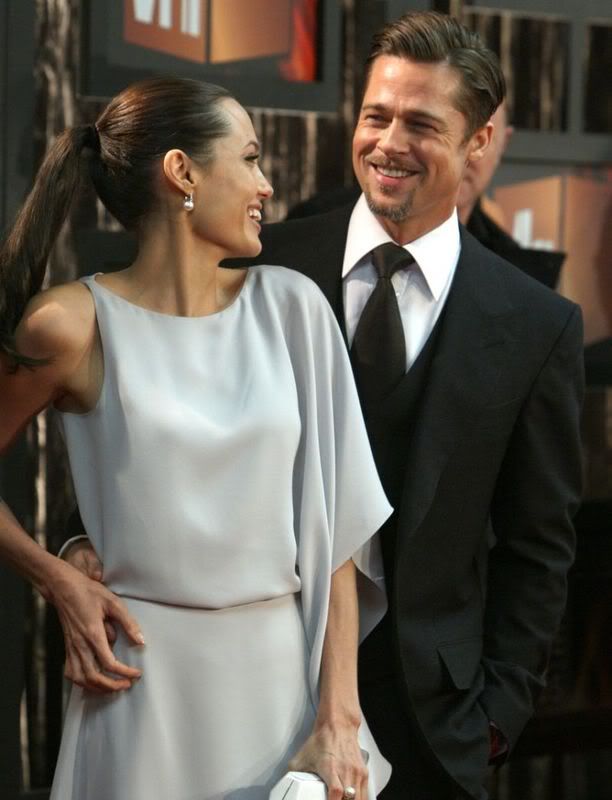 The hair's new, but the look is old.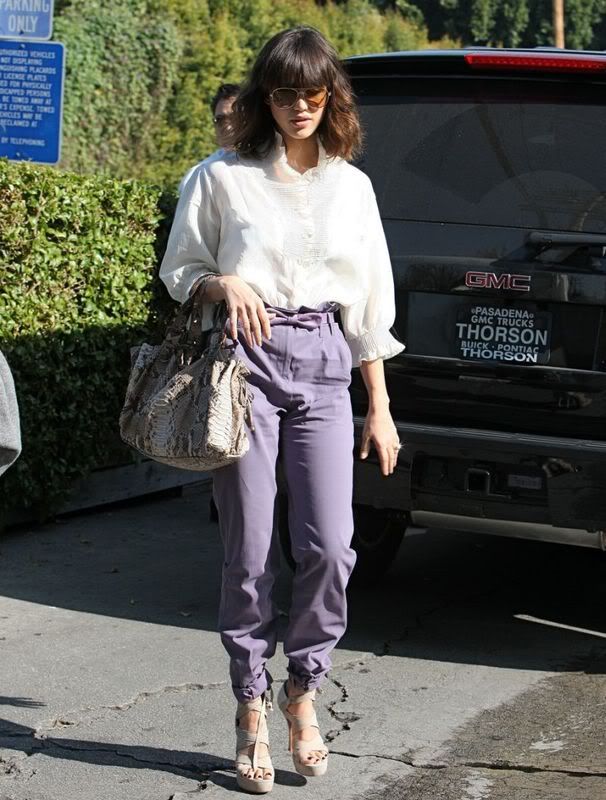 Jessica Alba
, arriving to a party on Melrose Avenue, looks like she stepped into the wardrobe of a 12 year old girl-meets the mom jeans look- circa the Victorian Era.
Translation:
Drop those ugly pants and give us $20.
Paris Hilton
mostly just kisses
and tells: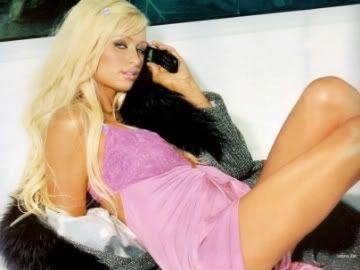 "I've only ever done it with a couple of people. People make up stories, but mostly I just kiss. I think it's important to play hard to get. Nobody wants the fake Prada bag -- they want the brand new bag that no one can get and is the most expensive. If you give it up to a guy he won't respect you. He'll want you much more if he can't have you."
We Say:
In Hilton's terms, define couple (?)
Last night was the
People's Choice
Awards where we learned that Dakota Fanning is not a little girl anymore, however not yet a woman and the "
90210"
gals are skinny, hawt bitches.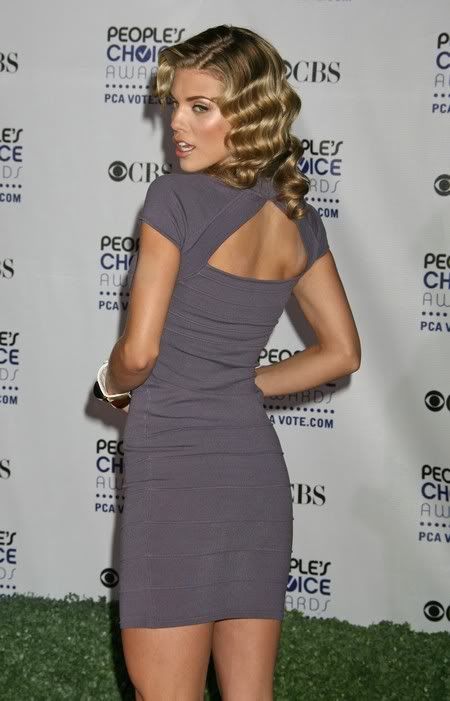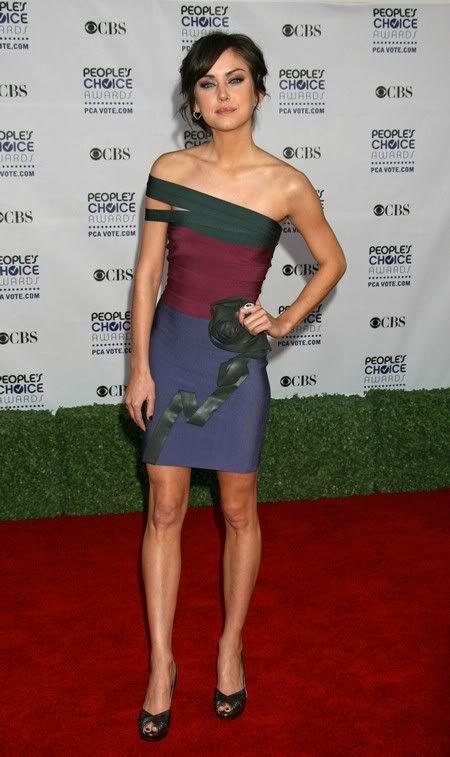 Who was the belle of the ball?
Our friend crush, J
essica Stroup. Girlfriend is gorgeous and seems just as fun-loving and badass as her character Silver is in Hills of Bev.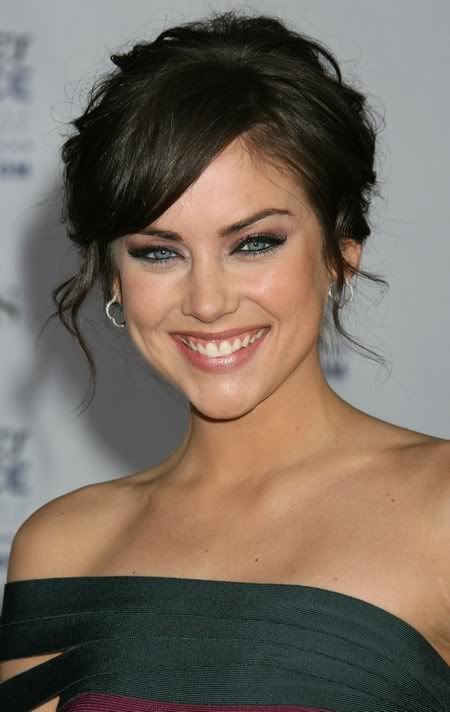 ...and she'll get fried if she wants to.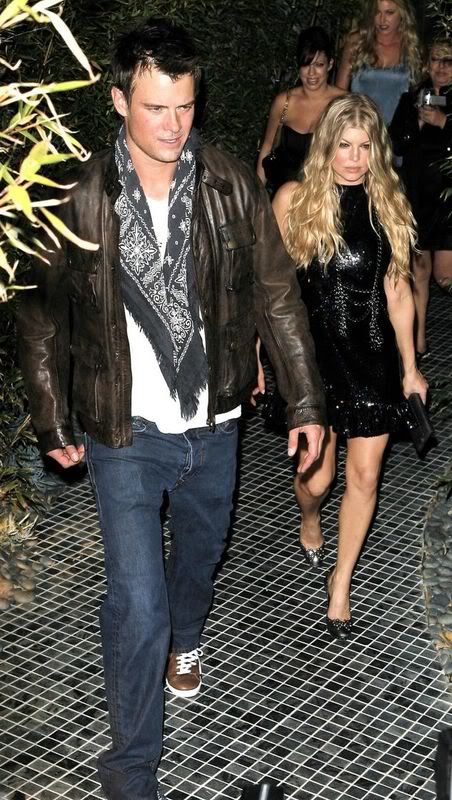 Le Duchess and her
hotty-totty hubby-to-be
got their
party
on last night with a joint bachelor-bachelorette party at Dakota's Lounge in Santa Monica, where Fergie proceeded to get, er
clumsy.
Watch the hilarity as Josh coerces her out of the car and into the home with some grande missteps along the way.
We say
: Donde Esta the garage and why didn't homeboy pull into it??