I saw "Benjamin Button" last week and i've decided that
Brad Pitt
is so painfully beautiful that he should be exempt from aging for all the generations to enjoy. Here's to Bradley Pitt, whose likeness should be circulated pon de replay.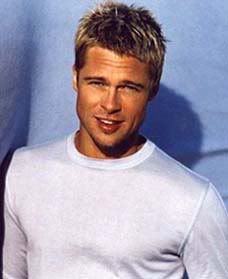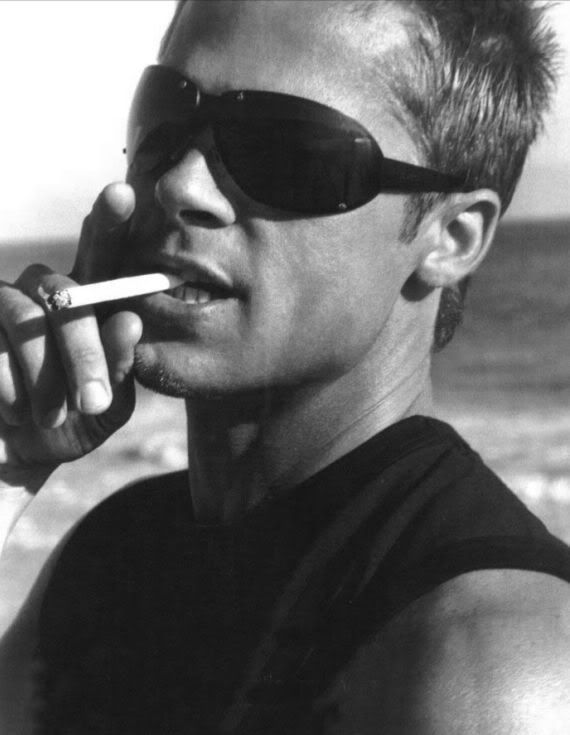 Oh and peep B and Ange at the
Critic's Choice Awards
as they turn to one another and share their private thoughts, that of which we could only assume would be, "By God we're perfect" whilst laughing down the remainder of the red carpet hand in hand.