Amanda Bynes
looking very Cosmo Cover Girl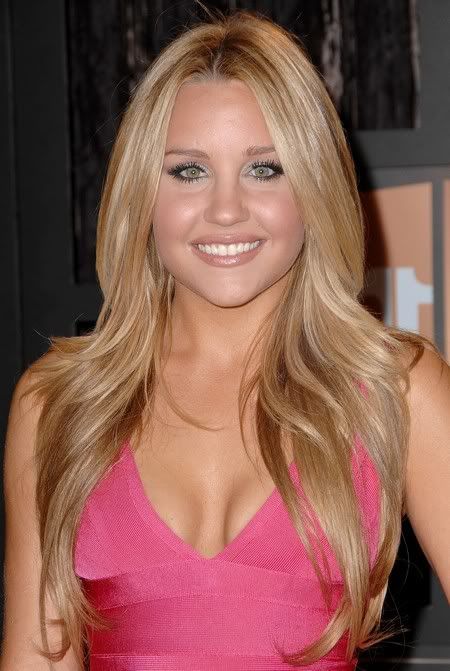 Ok, now let's get critic-al
I
love
me some
Katy Perry
but this isn't bedtime and that color does nothing for her compexion. What ever happened to looking good after being dumped as the best form of revenge?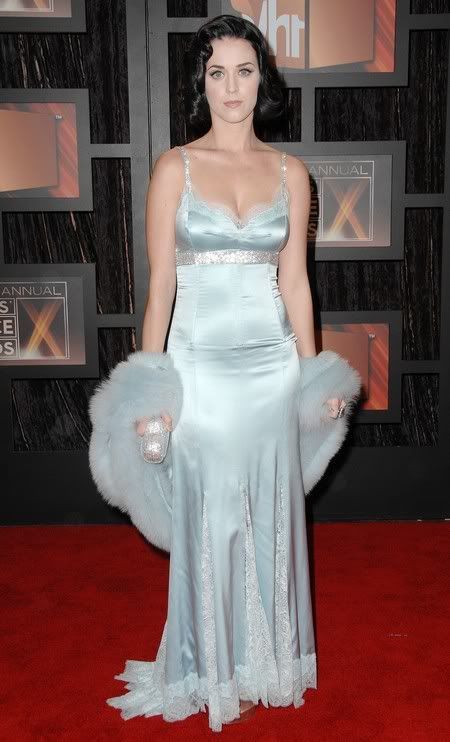 Anne Hathaway
looks like she tucked a large white handkerchief in her dress.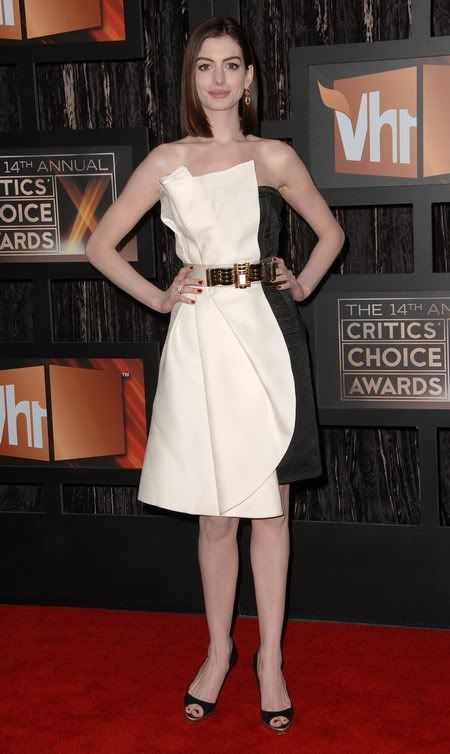 Eva Longoria
...just no. Remember when she used to be hot? Now she just looks like a mouse.